Street Team
We are well into the last two months of promotion and if you can help us out please let us know. We have A3 posters, A4 Posters and A5 flyers and if you can help us get these out to record stores, venues, gigs or any music related outlets we'll happily send you a pack. There is no doubt that to date we would not have been able to generate the levels of interest and ticket sales we have without our online WinterStorm Troopers.
Here's hoping that we can hit some more who don't go online! Please let us know if you want some materials sent out to you (Print Pack includes A4 + A3 posters and A5 flyers). - or if you can please share any of the materials below on websites, social media, pages, Groups and Events.
Thank you again.
Contact us to join the WinterStormTroopers Street Team
Useful links
Buy Tickets WinterStorm Band Line Up Join the Street Team Merchandise
---
Flyers / Banners
Going to WinterStorm? Playing WinterStorm?
Please post these banners on your social networking sites. Right Click (Windows) or CTRL Click (Mac) and click save image as to download the banner or flyer.
FACEBOOK HEADER - I'm going to the seaside!

---
FACEBOOK HEADER - Ahm gaun tae Troon!

---
FACEBOOK HEADER - We're playing at the seaside!

---
LATEST FLYER / POSTERS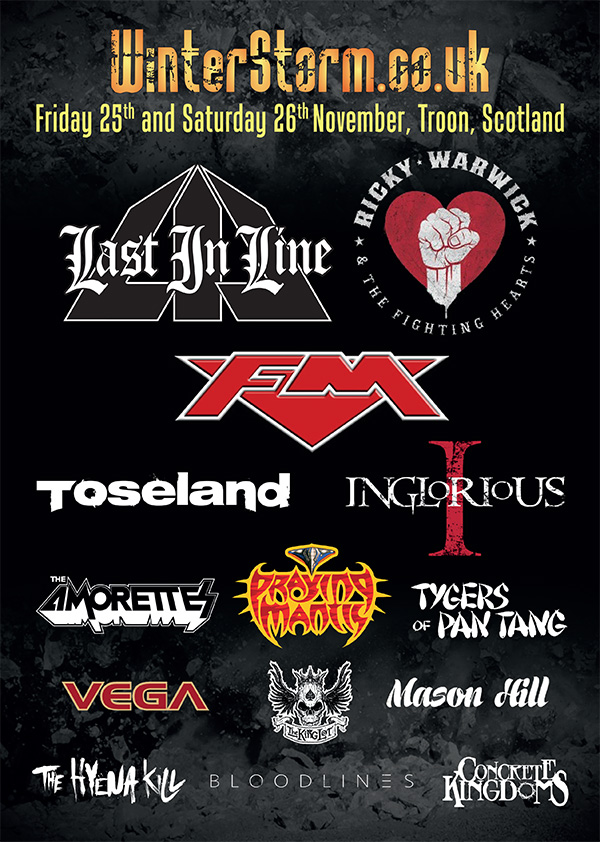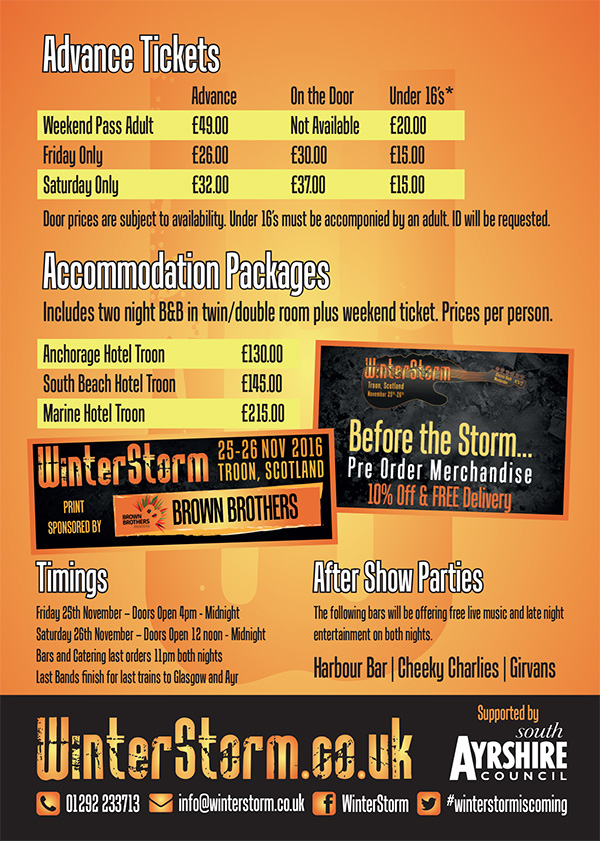 Download A4 Poster | Download A3 Poster | Download A5 Flyer
---
YouTube Videos
---
WEBSITE BANNERS